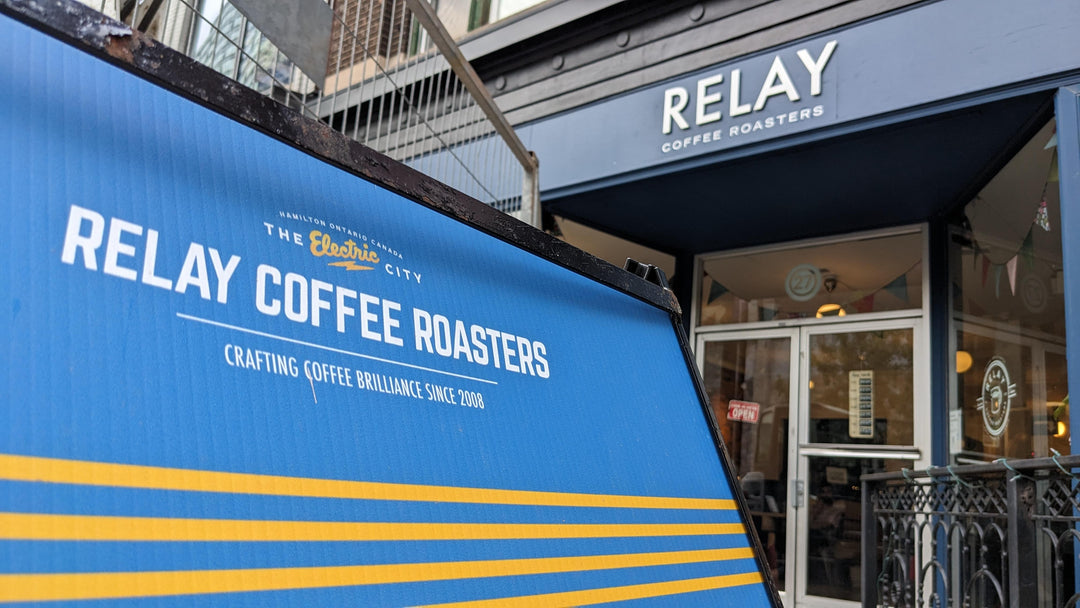 Relay Coffee Roasters - 27 King William St - Hamilton Ontario
Sept 6 - Sept 30 - 2023
SIP AND STARE. Step into a world of digital nostalgia where vintage tourism inspired art prints come alive with vibrant hues and playful compositions. Transporting you back to a bygone era, these captivating prints pay homage to the golden age of travel, blending hand drawn cityscapes, retro typography, and whimsical motifs. Immerse yourself in a mesmerizing fusion of past and present as Jason Diesbourg's creations invite you to embark on a visual journey that ignites a renewed appreciation for the artistry of digital design.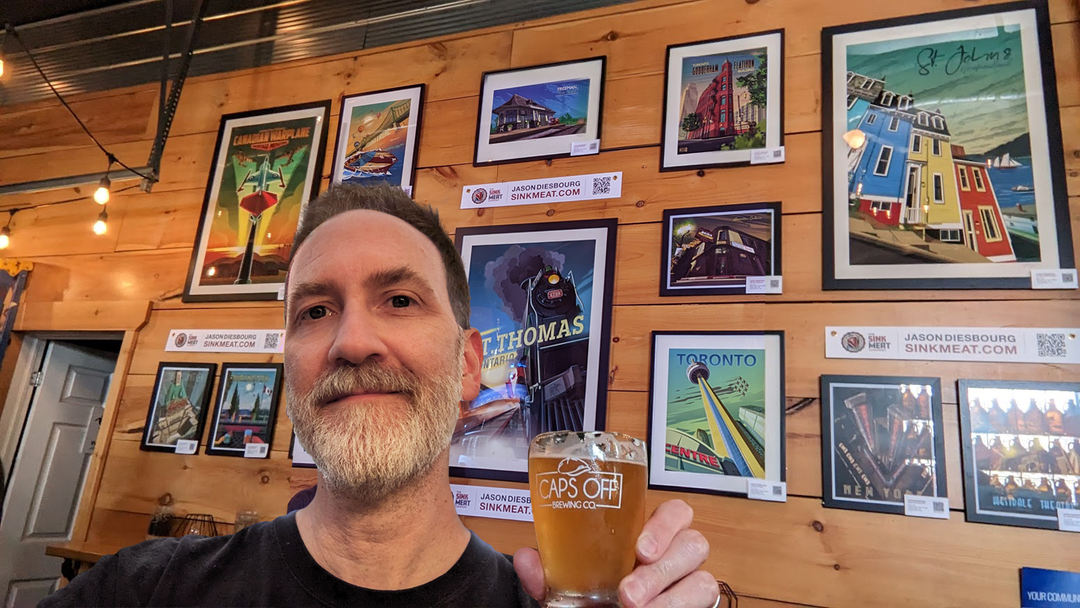 Caps off Brewing - 168 Curtis St Unit C, St Thomas Ontario
July 1 - July 31 - 2023
PINTS AND PRINTS. My art has taken over the wonderful wall space at Caps off Brewing. Fran and Rick are great people who generously offered up the space. It is worth popping in just to try the beer alone and maybe you'll enjoy the view too!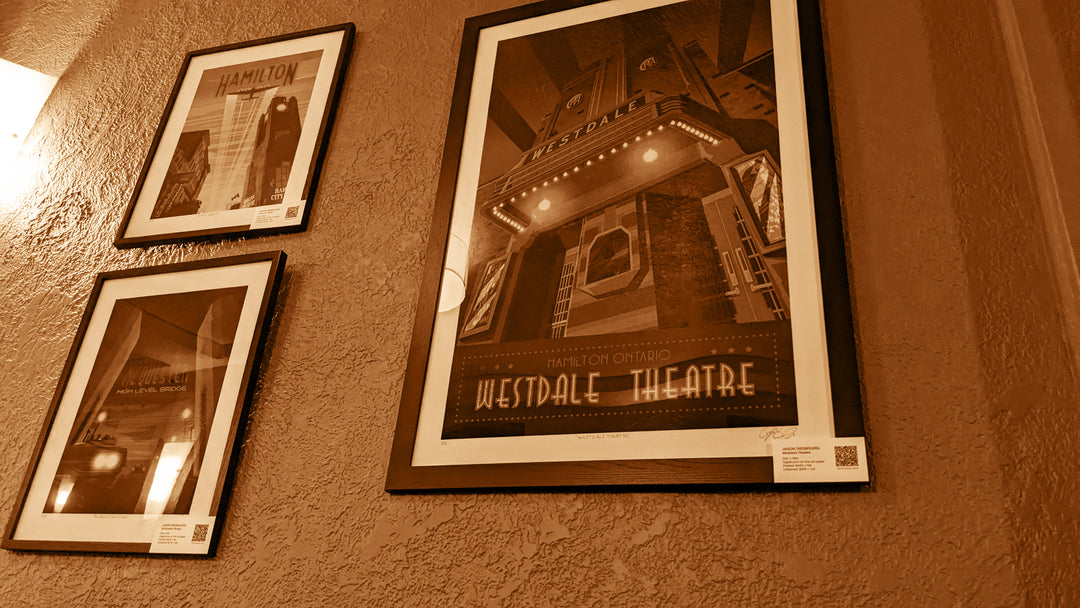 Westdale Theatre - 1014 King St W, Hamilton Ontario
July 1 - Aug 9 - 2023
RETRO REVIVAL. I have an art takeover in the lounge of the old vintage restored Westdale Theatre in Hamilton. The retro style of this theatre is the perfect venue for my retro style artwork. Is the perfect place for me as I have always been a film guy since I could walk.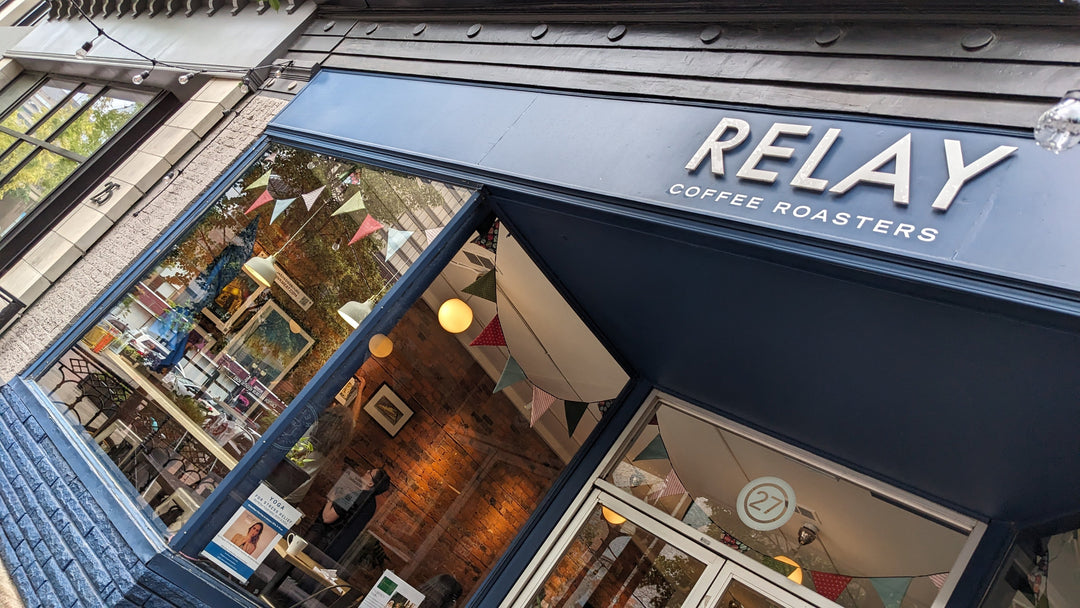 Relay Coffee Roasters - 27 King William St - Hamilton Ontario
July 1 - Aug 1 - 2023
VISUAL FRINGE. As part of Hamilton Fringe this year, my art was selected to have some space at the coffee shop. So if you're looking for something in between all the great fringe shows, stop in for a coffee and some art!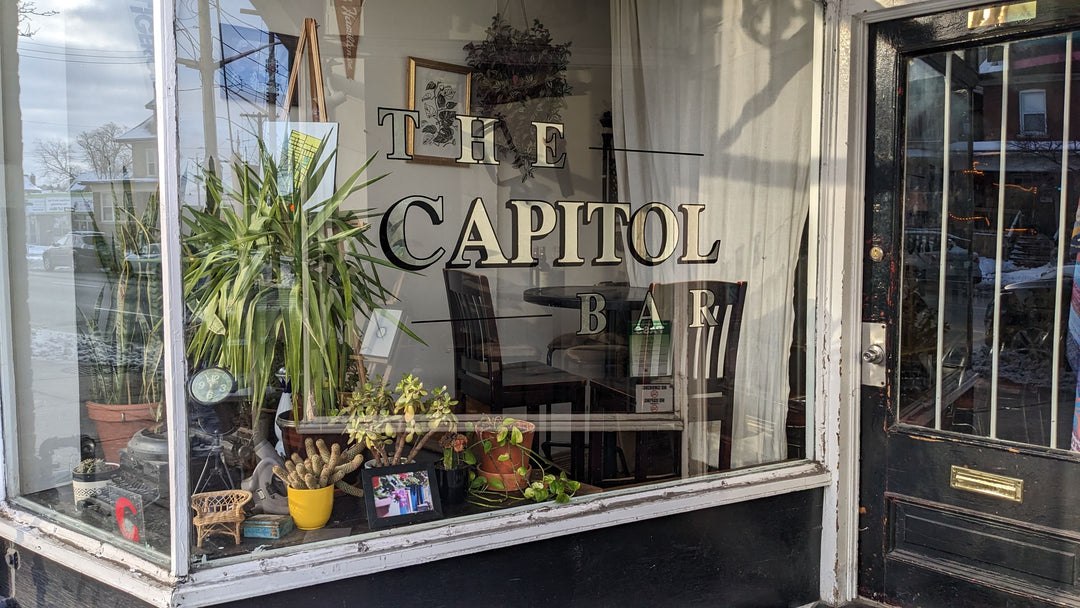 The Capitol Bar - 973 King St E, Hamilton Ontario
Feb 1 - Apr 1 - 2023
VINTAGE SHOTS WITH SHOTS. The beautiful Capitol Bar has kindly let me takeover part of the pub to display my artwork. Derek is a great guy who runs a fantastic place that everyone should check out. Have a drink and see some art. What could be better?